Join Our Innovative
Affiliate Program
How Much Money Can I Make? On Qualified Referrals: $50/lead.
Apply to be an Affiliate
If you own a website that provides content to
small businesses, you may be a fit for the
US Business Funding Affiliate Program.
Already an Affiliate?
If you have already signed up for our Affiliate
Program, you can use the following
button to sign in to your account.
How The Program Works
A quick 3-step explanation on how simple it is to promote US Business Funding and make a lot of money.
Apply Online
Fill out the application and set up your profile. We will be in touch to help you get started.
Smart Promoting
Place banner ads, text links and other marketing components in prime locations on your website.
Get Paid
Make money two ways*! On Qualified Referrals: $50/lead;  Click on the button below to review the details!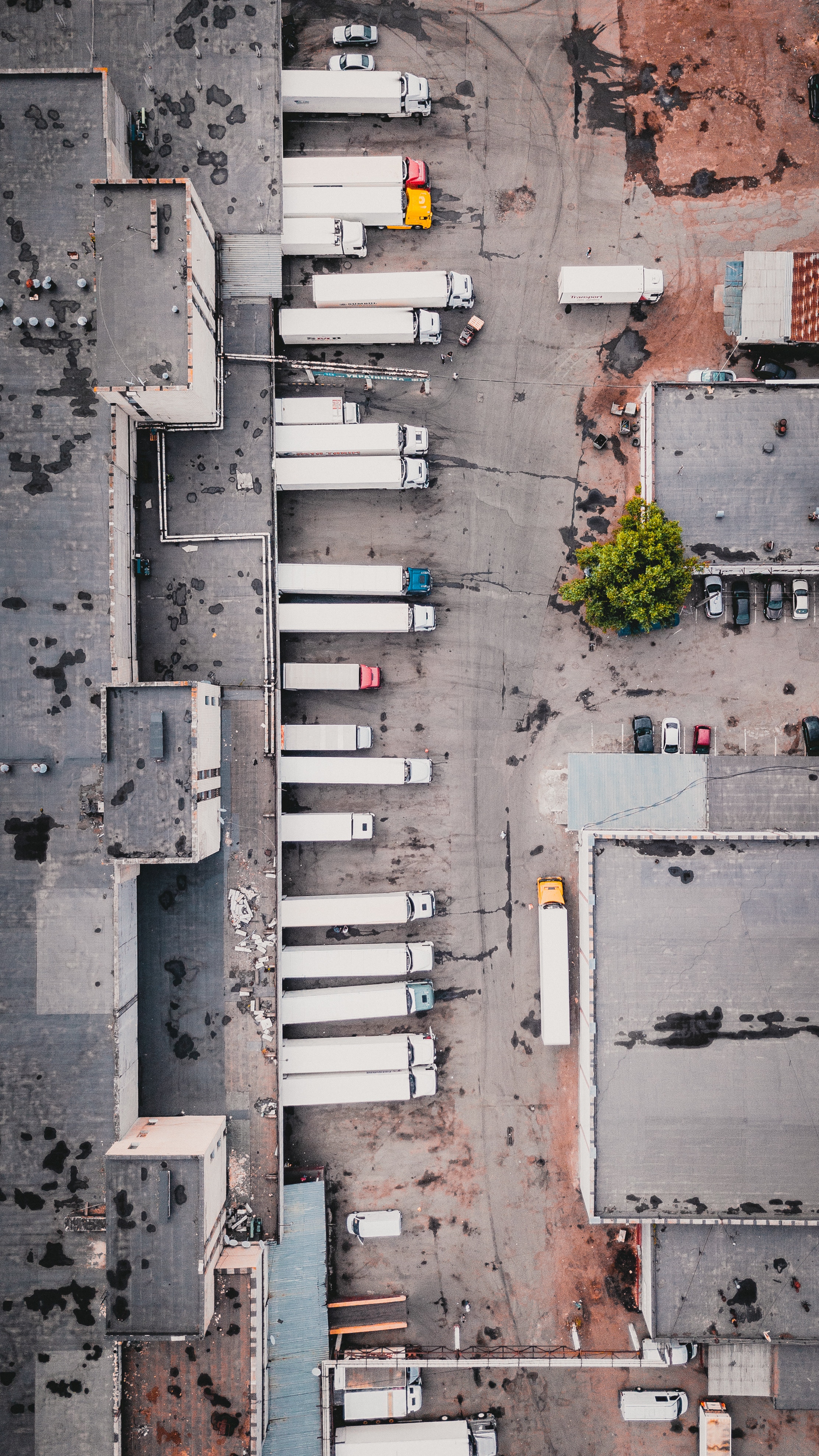 Industry Leading Commissions
Earn up to $10,000 when you refer a business that accepts funding from US Business Funding.
Trusted Tracking and Reporting
Track the status of the leads you refer and the commissions you earn on Impact Radius, the leading digital marketing and affiliate platform
Professional Marketing Materials
Access to a creative library with professional banner ad creative and text links to use in your promotions
Program Management
Easy application, same day approval and 24/7 support from a dedicated account team.
Frequently Asked Questions
If you have any questions that have not been answered here, please email [email protected].
What are the requirements for websites that apply?

Partners must own a website that targets the type of businesses that US Business Funding is able to service. See minimum qualification criteria here. Websites must be complete, pages populated with real and relevant content, and all links must be working. We must be able to see where partners plan to promote our brand.

Are there any specific types of websites that are prohibited?

US Business Funding does not allow websites that incentivize their traffic in any way. This includes coupon sites, loyalty sites, and any other sites that incentivize their visitors in any way to click on US Business Funding's affiliate link. Sub-affiliate networks are generally also restricted unless we are able to pre-qualify each individual sub-affiliate.

You will receive referral compensation via direct deposit or check. You can easily set up your preferred payment method by logging into your affiliate account.

Affiliate Partners are paid via their preferred payment method on the 15th day of the calendar month following the referral.

You should have created a username and password when you applied to US Business Funding's affiliate program. Once you receive an email confirming your application has been approved, you can log in to your account at www.impact.com. Please bookmark this page so you can access it later.

Forgot Username and/or Password?

If you forgot your username, password, or both, just click on the "Forgot Password" link at the bottom left of the log in page. Instructions for resetting will be sent to the email address associated with your account.

How do I access creative or my affiliate tracking link?

Log in to your account at www.impact.com and scroll down to the Tracking Link Generator on the main dashboard. If you would like to generate your tracking link with no creative attached, simply copy the link provided. If you would like to generate an ad with your tracking link embedded, make sure "US Business Funding" is selected in the Campaign drop-down menu and then click "See all ads".

The US Business Funding Affiliate Program is professionally managed by our team. If you have any questions that have not been answered here, please email affilia[email protected] and someone will respond within 2 business days.